Establish a successful startup - we support you with competent IT advice.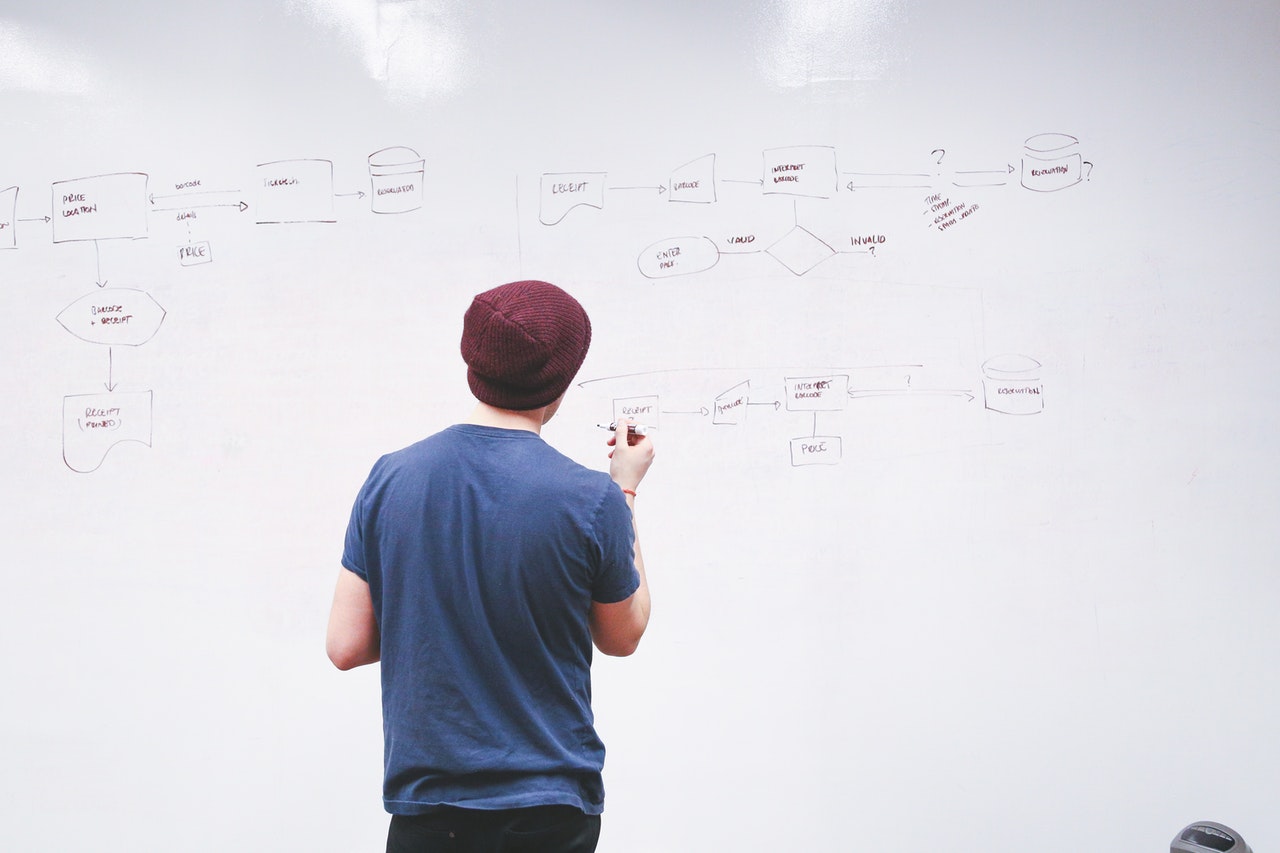 Success begins with an idea, then it goes to implementation. If you are in the middle of founding a startup or a company, we would like to congratulate you on becoming self-employed for the first time. You probably have a lot going on right now, so why should you also take care of IT? This is exactly where ESBUS comes into play, because we relieve you of this often complicated and time-consuming work.
In a personal meeting, ESBUS analyzes your needs and assesses which systems you could benefit from and how. We then take over the procurement and installation of the hardware so that you can concentrate on your project. As soon as the installation, connection and configuration of the desired devices on your premises has been completed, ESBUS will train you and your team in dealing with the new IT infrastructure. This enables you to manage and use all programs independently.
If you wish, we can continue supporting you after your system is established, so that you can concentrate fully on your startup and your customers. It is important to us to grow together with you and to adapt your IT to your changing requirements.
Hand over the complicated IT work, both hardware and software, to a professional and contact us for a non-binding consultation. We can answer all your questions and offer a free quotation.