An online shop made easy. We support you every step of the way.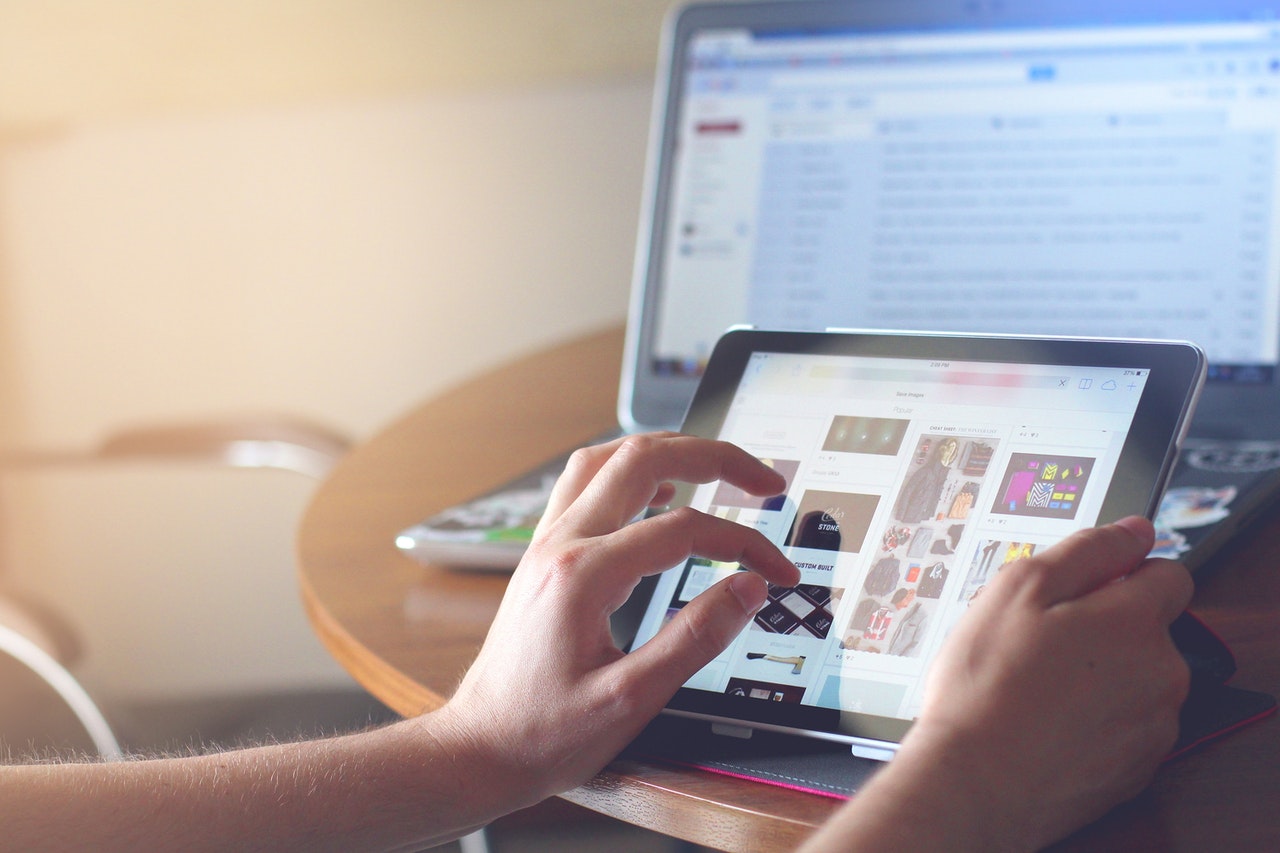 Web shops are very popular because online purchases are practical. Viewing products, one-click purchasing and fast transportation are very convenient for the customer. But for customers to buy your items, you need a well-stocked, reliable and attractive web shop.
ESBUS programs your personal web shop according to your individual requirements. If necessary, we can create the primary content for you. We will train you in the administration of your web shop, which enables you to manage your own web shop and its content, independently. For a high level of functionality, ESBUS offers full support so that your web shop is reliable and available to customers at all times, including optimizing and hosting existing sales pages.
A web shop should not only be user-friendly and reliable for your customers, but you as the operator should also have a good overview. Opencart is a program that gives you everything you and your customers need. It is reliable, clear and user-friendly so that you can, for example, see the purchases made, find sales statistics or manage the warehouse. The web shop with Opencart is free of charge and enables your customers to use various payment options, which you can easily monitor. If you are already using another web shop program, we can support you in setting up, managing, optimizing and hosting your shop.
If you would like to create a web shop or optimize your existing sales pages, please contact us. We are happy to help and are available to answer any questions or clarify any issues.