Your website - a topic that goes deeper than you think.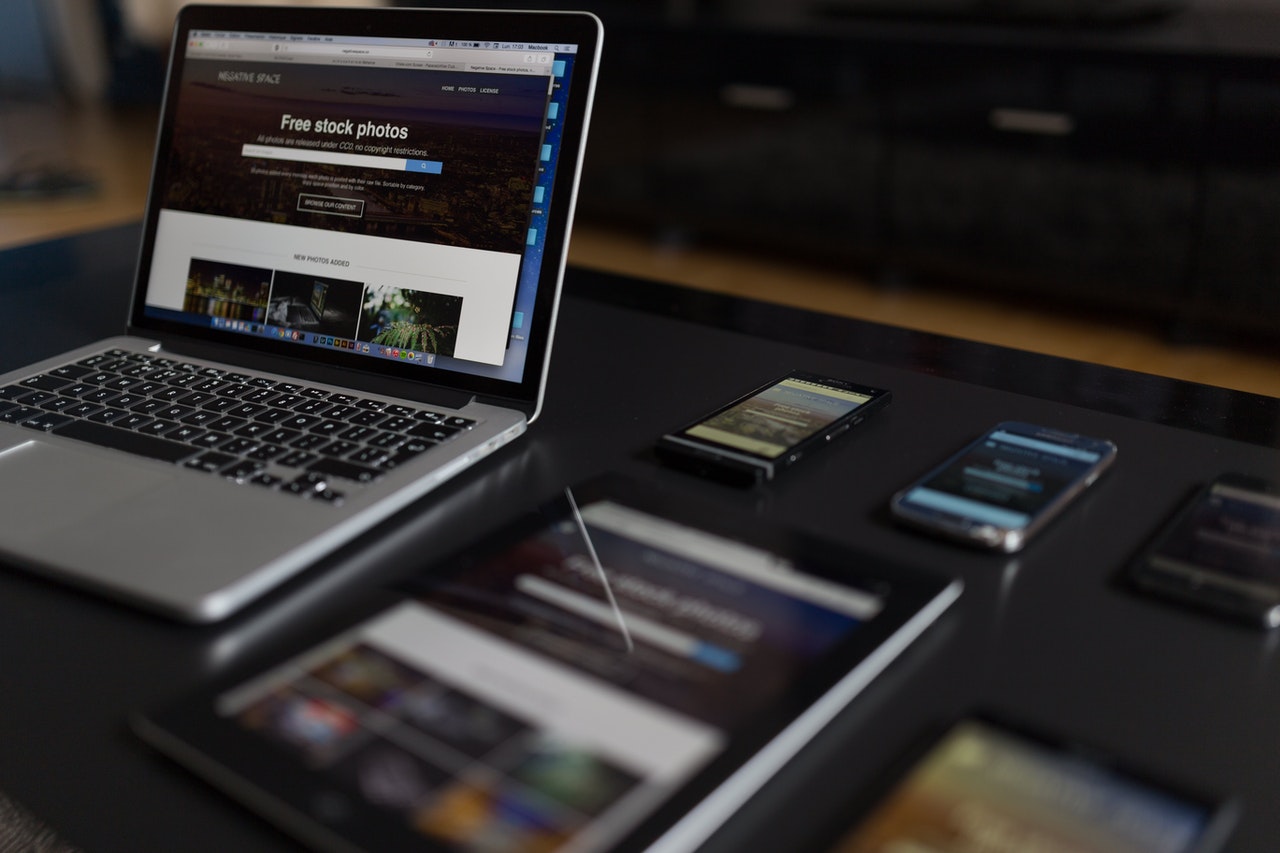 A confident website is essential when it comes to promoting your company. A good website is the flagship of your company. It should provide a good overview, introduce the company and have a customized design. In order for your potential new customers to find your website, the text must meet the search requirements.
For a professional appearance on the World Wide Web, we will create your website according to your individual requirements. We use a CMS ( content management system ) program, which we will teach you how to use so that you can make changes to your website easily and at any time. If necessary, we can also take over the entire work and compose the content, incorporate personal images or graphics and support you in operating the website. To do this, we work with professional content copywriters, photographers and graphic designers who know what is important in a good website. ESBUS sets up personal e-mail accounts for you and connects the website to Google. If you already have a website, we can optimize it and host your page.
We use the CMS program Concrete5 because it offers a great variety of design options and customized designs can be implemented. The website creation software is user-friendly so that even inexperienced users can design their perfect website. ESBUS can also manage and host websites that were created with another program. We are always available for you if you have any questions or problems.