Professional appearance thanks to VoIP telephone system with additional functions.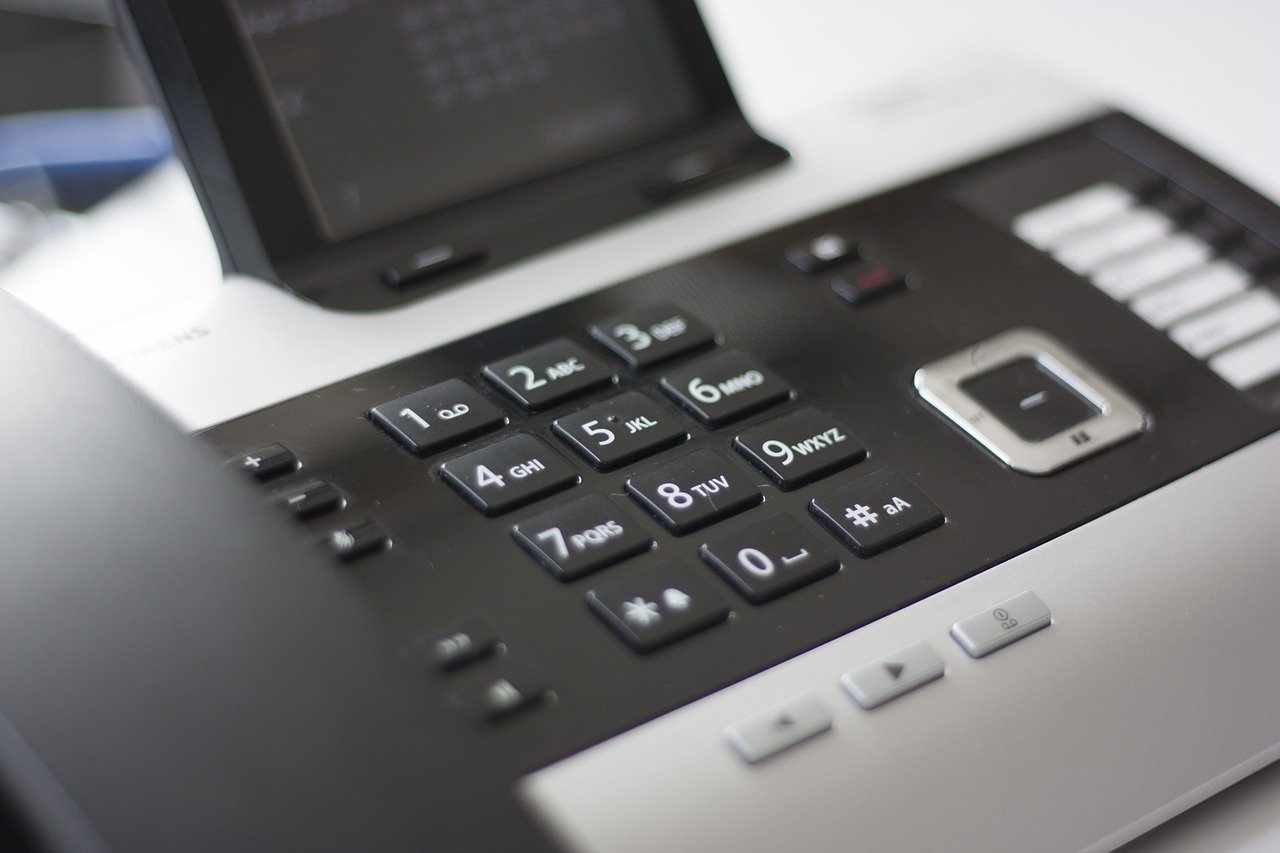 Many companies are inaccessible outside of the opening times, so that customers turn to another company after multiple phone calls. Often there is a lack of information on further processes or availability because the private cell phone number is not available for customer contact at the weekend. But customer contact by telephone is essential because it is part of everyday life for many companies. With a VoIP telephone system, calls can be received, customer inquiries recorded when absent or opening times can be announced.
We install your VoIP on your own server or procure the necessary hardware for you so that you can benefit from the telephone system. You and your company can always be reached via a landline number without having to reveal your private number. If necessary, ESBUS integrates the system on your smartphone or a VoIP phone such as Cisco. This means that you can be reached anywhere. With a VoIP telephone system you have an answering machine at your disposal and you can play an announcement for a professional appearance, for example, to refer to the opening times. At the same time, you benefit from classic functions such as telephony and call forwarding.
For a VoIP telephone system we use 3cx software, which offers you several advantages. It has various settings that you can personalize for a user friendly experience. We will teach you how to use the software so that you can use it independently. An unlimited number of telephone numbers can be managed with 3cx software and a suitable server. A big plus point is that your entire workforce can use the system.