It has never been more important to work separately and together on projects.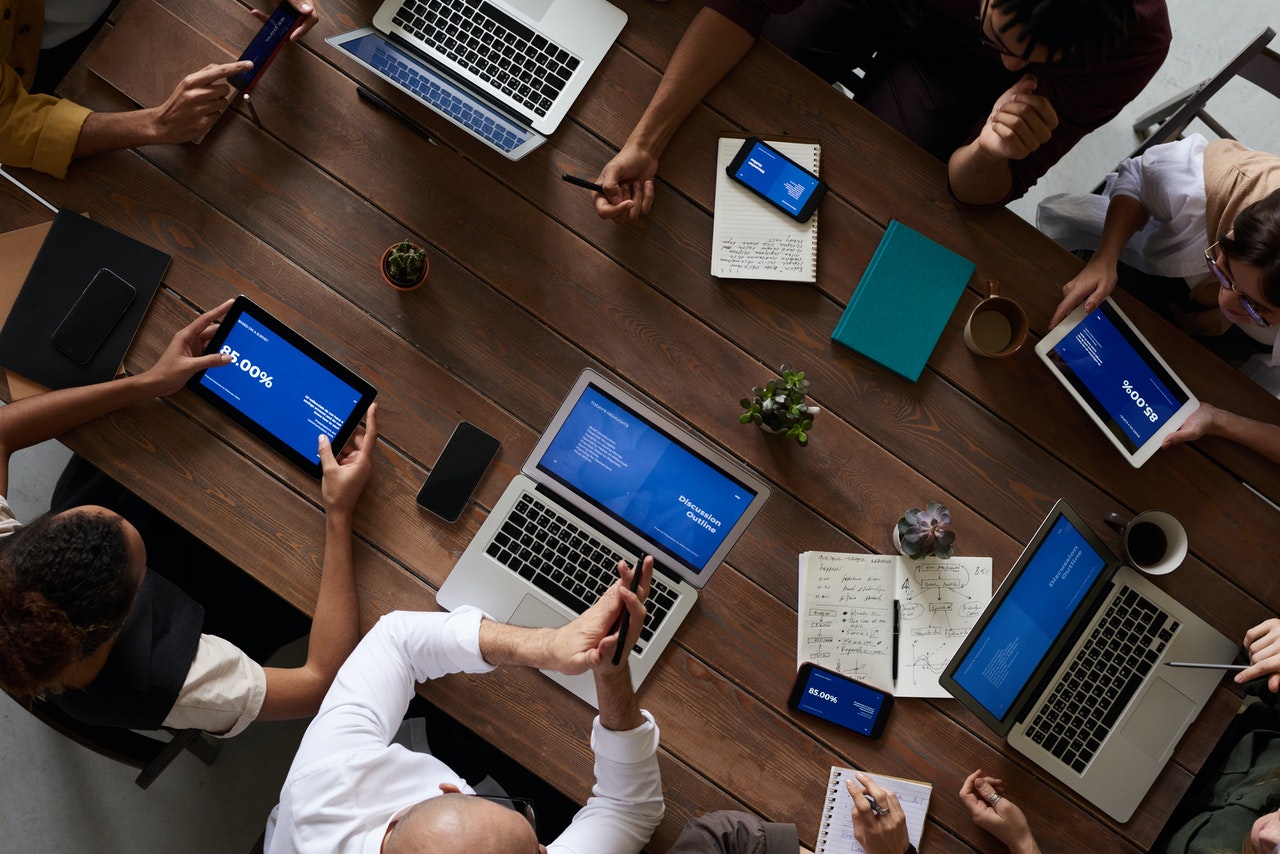 Relieving employees of unnecessary information, enabling access to important data from anywhere in the world and still maintaining security - that is the goal of many companies. In this time of increasing amounts of work being done from home, it is all the more important that every employee has access to data that is intended for him or her at all times. Communication in the team and data exchange should be as simple and efficient as possible. All of this is possible with networked work.
ESBUS creates a cloud for you, which serves as a control center and storage location. For a high level of security, we set up the cloud on your company's own server so that your data is protected from unauthorized access. If desired, it is possible to host the cloud on our ESBUS server. Either way, all of your data stays in Switzerland. We help you with the operation and setup, link the different accounts for you and carry out backups.
To enable networked work, we use Nextcloud software. This excellent program offers you various functions to create group folders accessible from anywhere for your employees or to share folders and documents. You benefit from various additional functions such as a calendar, an address book and chat or video telephony, so that an easy exchange is guaranteed at all times. Nextcloud is secure software that offers a clear user interface and is easy to use.
In addition to our recommendation, we are open to other programs and proposed solutions. Contact us if you have any questions or concerns, we will be happy to help.