The intelligent home with the latest technology.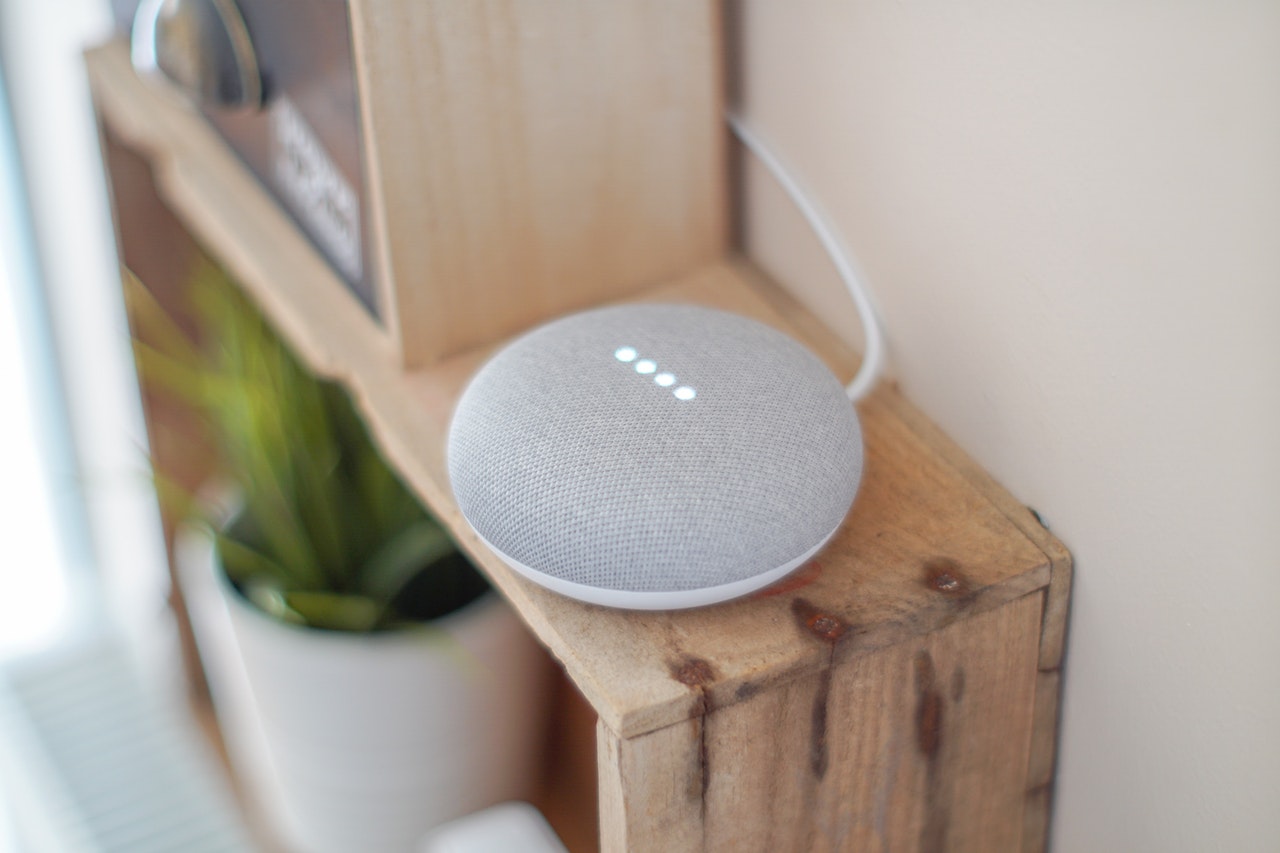 Smart home means convenience, because many electrical devices can be controlled via smartphone. You no longer have to manually raise and lower the blinds, the light turns on in the dark season according to the programmed time and the vacuum cleaner robot does its rounds at the selected hour. Everything works automatically, individually and is always adaptable. But for a reliable smart home, the devices must be optimally configured and set.
ESBUS helps you to acquire the devices you need and shows you which acquisitions are sensible and useful. We connect various devices to the smart home so that you can not only control the lights or the blinds. Surveillance cameras, coffee machines, voice assistants or door locks are also compatible with a good system. This is how we build your smart home or expand your existing intelligent home, optimize it and connect the desired devices. We mostly use the ioBroker program for this because it is compatible with various providers of electrical devices such as Philips Hue, Sonos or Xiaomi. You can easily control the software and we are at your side if you have any problems. Due to our extensive experience, we can also support you with the expansion or installation of other smart home programs.
Smart home is a comprehensive technology that is almost inexhaustible and offers a wide range of applications. Therefore, please contact us if you have any questions, we can show you further possibilities and bring a little luxury into your home or into your business premises.