A user-friendly system for all checkout processes.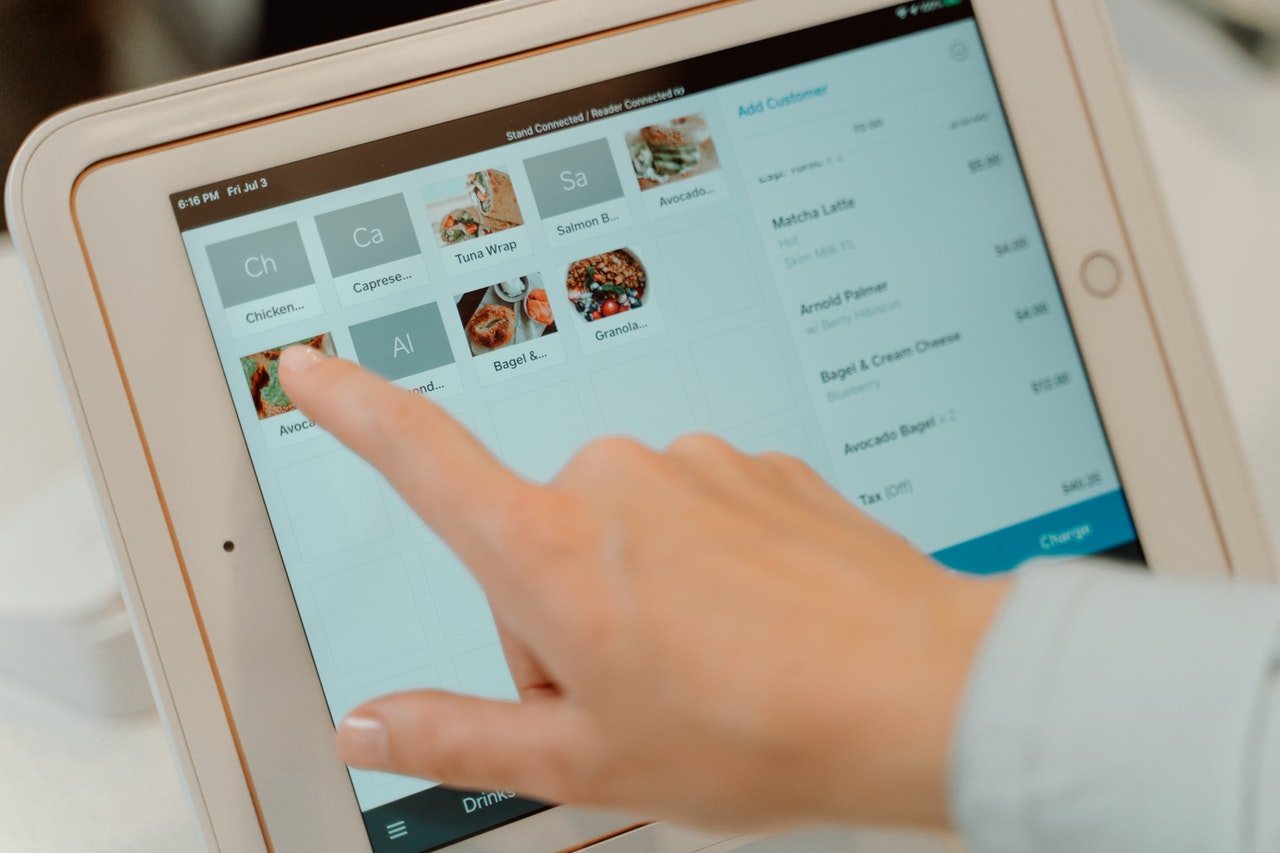 Anyone who runs a business has to deal quickly with invoices, payment transactions and information for taxes. What used to be done with a slip of paper and a calculator is now a laborious job. A food receipt with numbers is not enough for the authorities and manual accounting of all sales after a long working day takes up too much time. Comprehensive bookkeeping is much easier, faster and clearer with a reliable cash register system.
We will set up a POS system for you so that the entire bookkeeping of your company runs through one program. If you have a shop with walk-in customers, we will come by and install the cash register system on the desired devices on site. So that you can use the POS system optimally, we will train you in its use and show you how to find your way around. At the same time, we give you complete support so that you benefit from a functioning system and have a contact person for questions or problems.
POS systems simplify the everyday life of every business or web shop, because you never lose track of things. For this purpose, ESBUS uses the Opencart program, which reliably records all activities. For example, it can show you when you sold which item or which payments were received. Thanks to the various additional functions, you can find invoices more quickly, get a good overview of stock levels or view sales statistics at any time. Another advantage is that you can access the system from any location and with any device you want. If you do not like the program or if you are already using another POS system, we can also support you and host, optimize and manage the software.
The POS system is a comprehensive program that provides you with various advantages and makes your work easier. If you have any further questions about its functions or something is unclear to you, please contact us. We are at your disposal and will be happy to advise you on your project.