A flawless network is necessary for good communication and fast internet.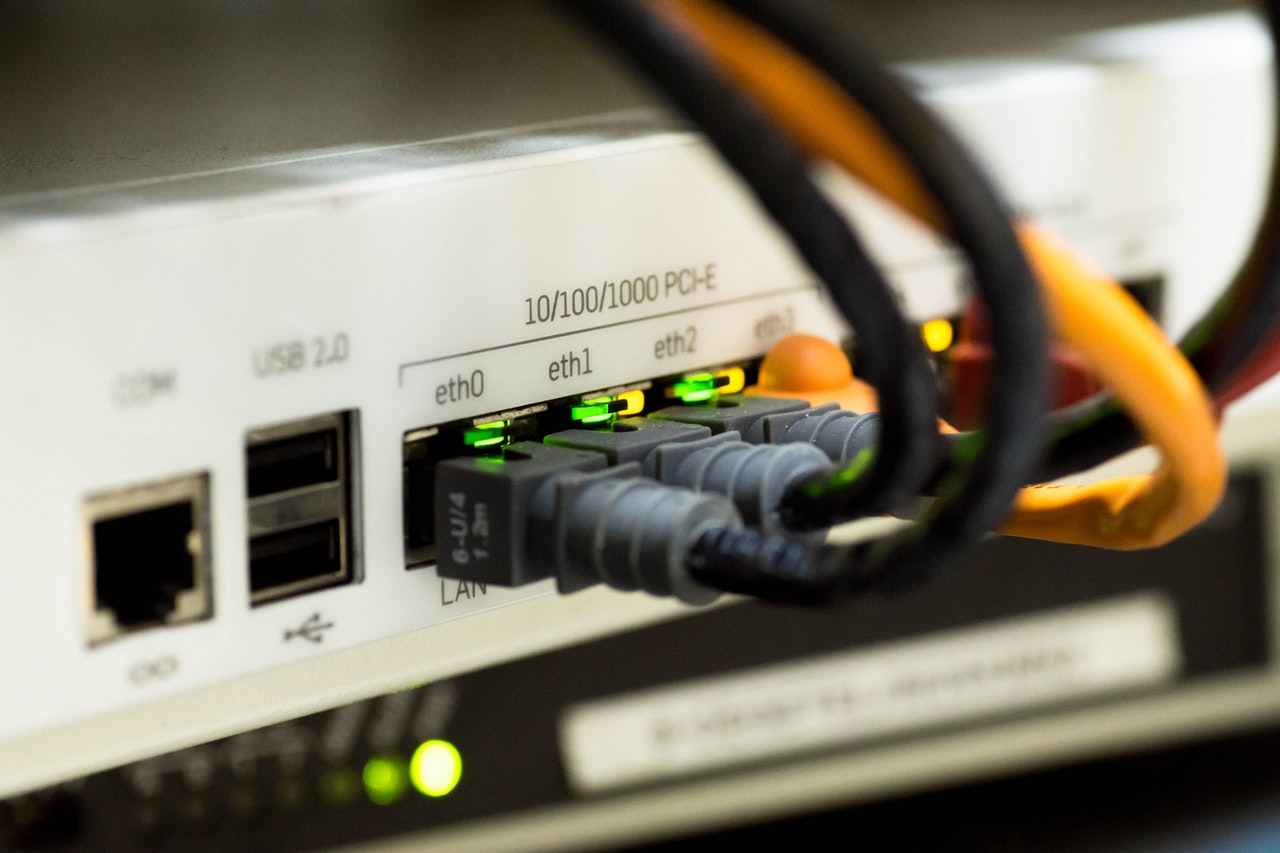 Nowadays every household and every company is equipped with various electrical devices. It starts with the printer up to the smartphone and laptop or your own server. For reliable control and easy handling, the devices should communicate and act with one another, but this requires a flawless network.
ESBUS advises you on setting up a new network and installs the necessary hardware such as the server or router on site. We also help to optimize and update existing networks. So that you can benefit as much as possible from the new or improved network, we support and assist you in maintaining functioning operations. In doing so, ESBUS guarantees that the security of the network has top priority.
We prefer to work with devices from Ubiquiti because they have proven to be reliable and easy to use and operate. At the same time, we are open to all other networks and systems.
What advantages do you have through our work?
- A functioning network that is easy to control
- A secure firewall (blockade for Internet attackers) and a good security concept
- An optimal device installation
- A connection to the smart home
- VPN (encrypted connection to the network) on request
You still enjoy individual advantages, because we at ESBUS help in various other matters. Therefore, please contact us if you have any questions or problems, we will definitely find an ideal and personalized solution.
​​​​​​​