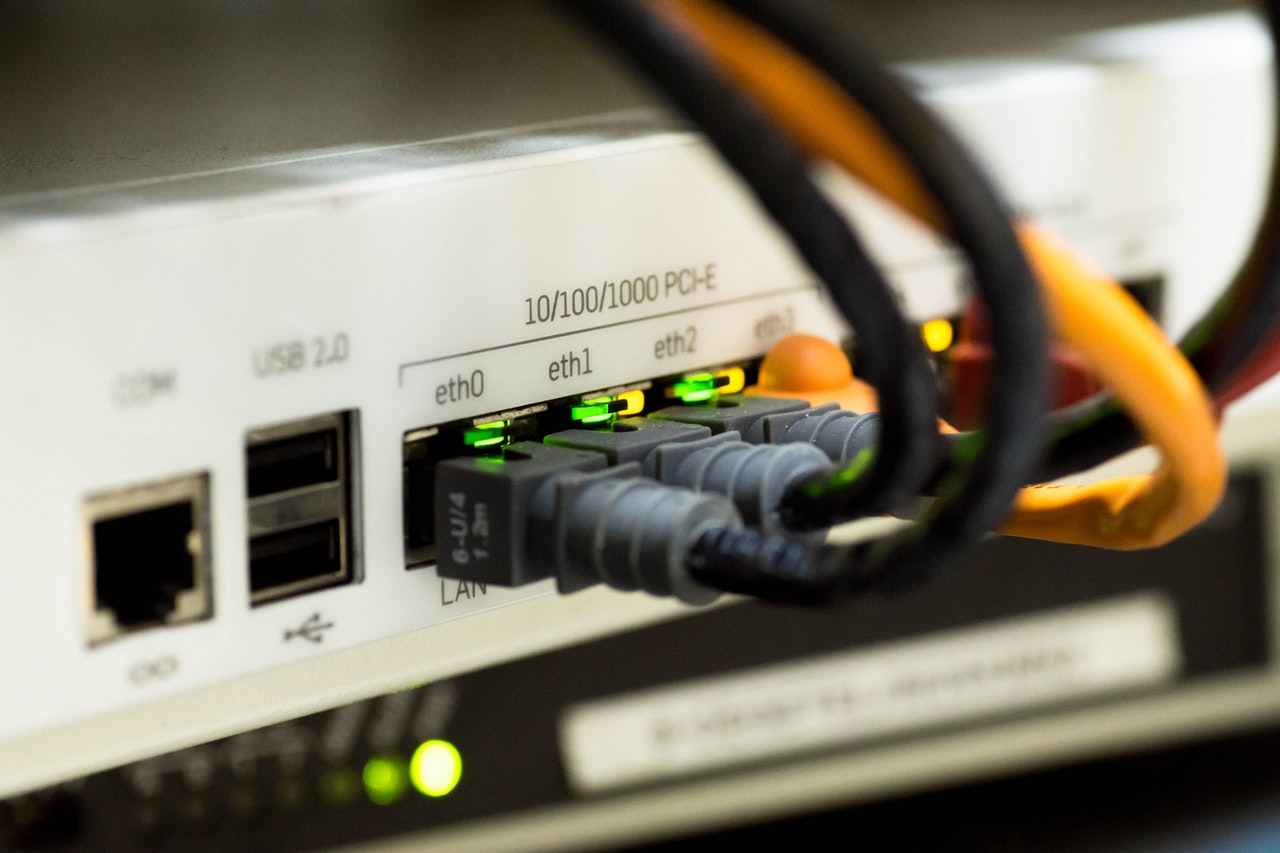 Do you want a high-performance and functioning network in which the devices communicate reliably with each other? We support you in planning and setting up or in expanding your company and home network.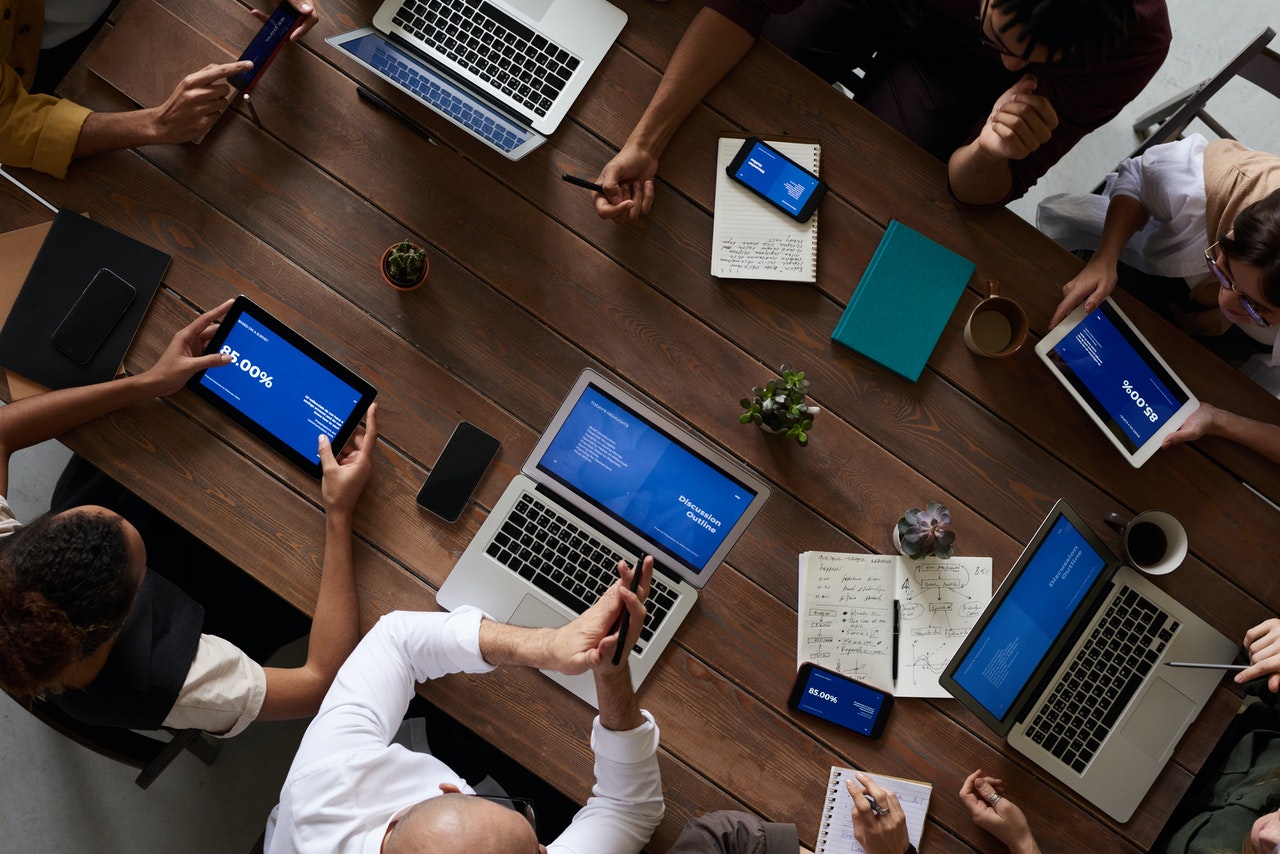 Do you want your team to have easy, secure and quick access to shared data? We make sure that all data is available for all team members and that from every location.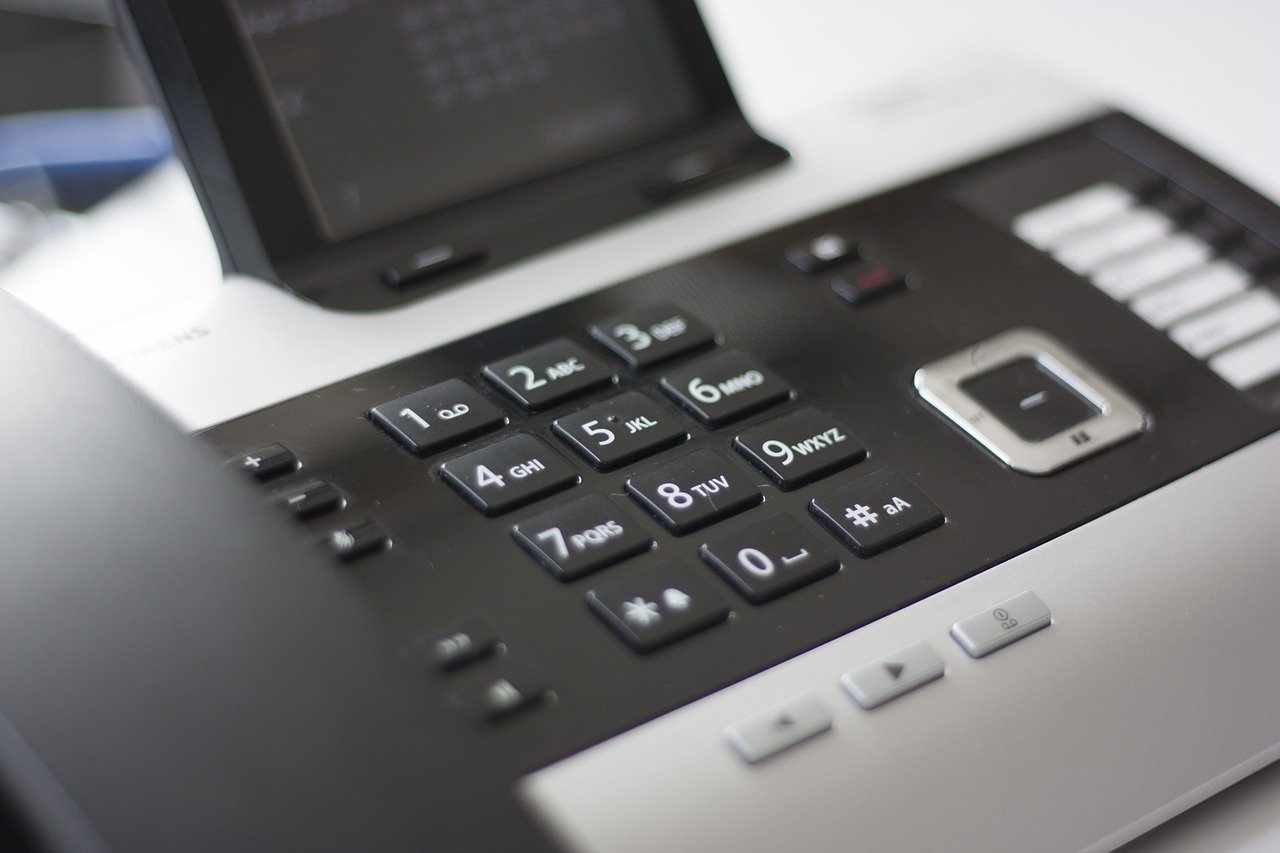 Do you have a company and would you like to appear professional without revealing your own telephone number? With a Voice over Internet Protocol system it is possible for you to use a virtual business number. We set up your smartphone or laptop so that you can receive calls and record announcements as usual without your personal telephone number becoming public.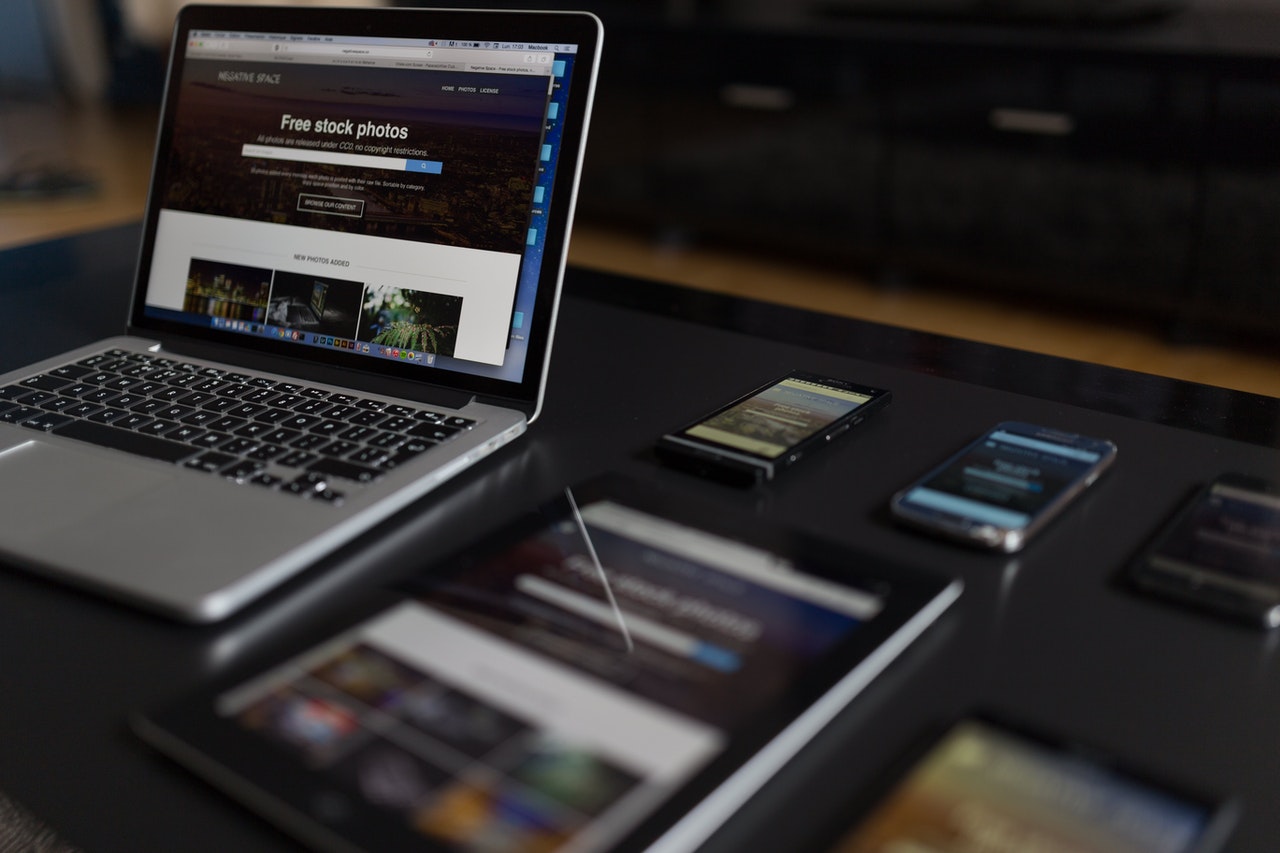 Are you still looking for a suitable website and would you like to reach more customers? Advertising is everything, that's why we set the right accents for you and design your successful website. With us you increase your presence on the Internet and in social media in order to address as many customers as possible.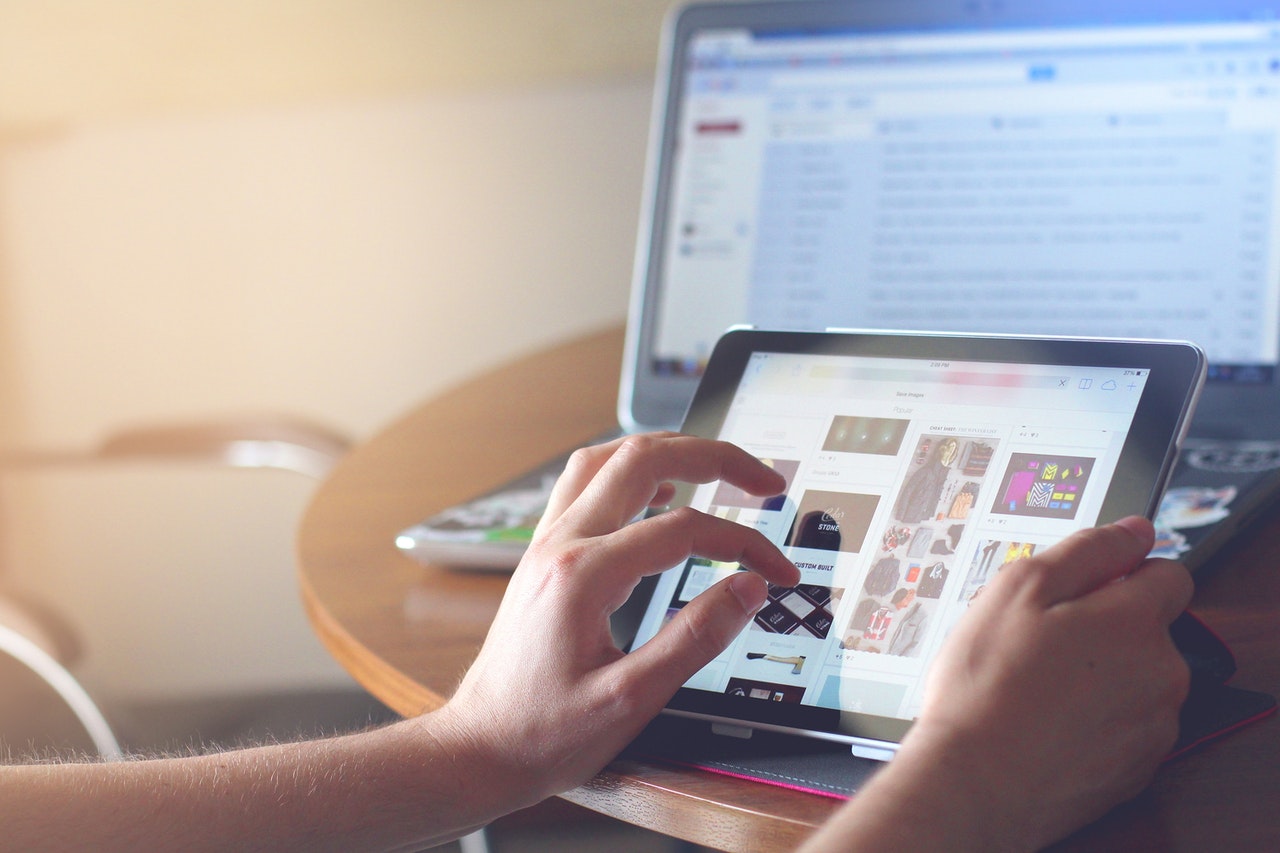 Do you want to open a web shop that you can easily operate, adapt and expand? We can create a web shop for you that is tailored to your personal needs. It offers your customers an optimal overview and simplifies the purchase.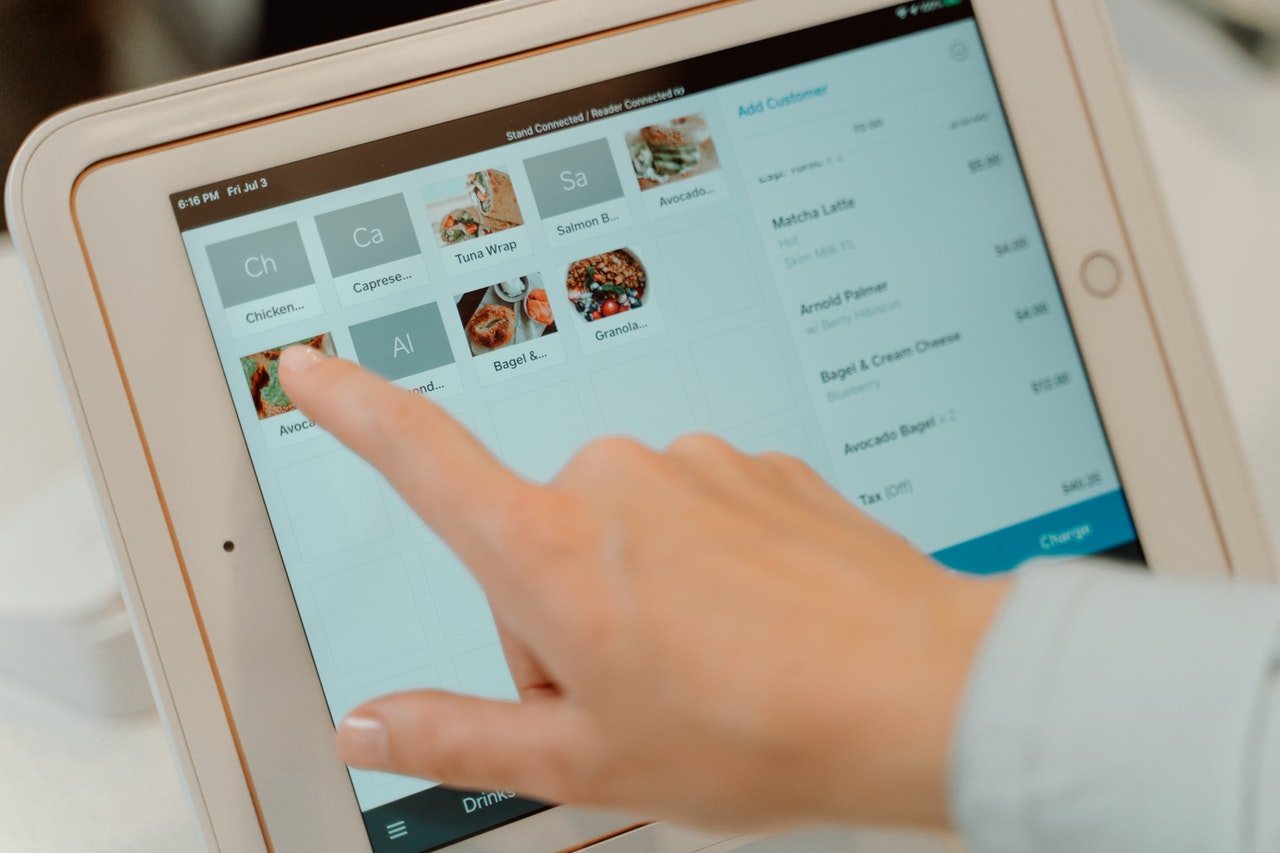 Would you like to simply record the payments of your customers without losing the overview? Do you want to manage your inventory at the same time? Point of Sales is an individually adaptable cash register system that gives you an overview of all purchasing and sales processes. With various additional functions and the integrated app store, the system simplifies and accelerates your processes.