"Have you switched the device off and on again?"

How often have you heard this question from the hotline and been annoyed? We at ESBUS offer more than just this clumsy advice.
If you want to benefit from a secure, user-friendly and helpful IT system, you have come to the right place with ESBUS. Contact us with any questions, problems or requests and we will help you to realize your project.
Establish a successful startup - we support you with competent IT advice.
Success begins with an idea, then it goes to implementation. If you are in the middle of founding a startup or a company, we would like to congratulate you on becoming self-employed for the first time. You probably have a lot going on right now, so why should you also take care of IT? This is exactly where ESBUS comes into play, because we relieve you of this often complicated and time-consuming work.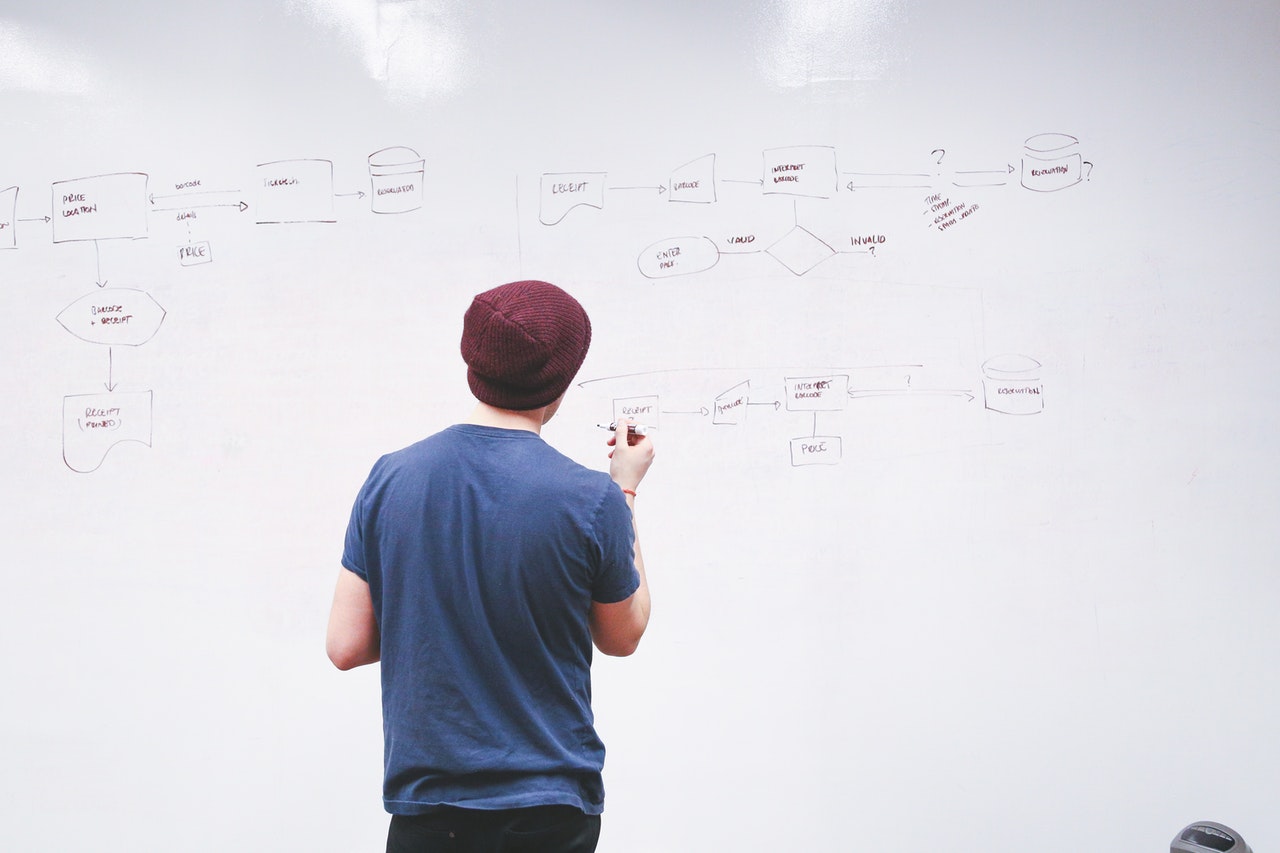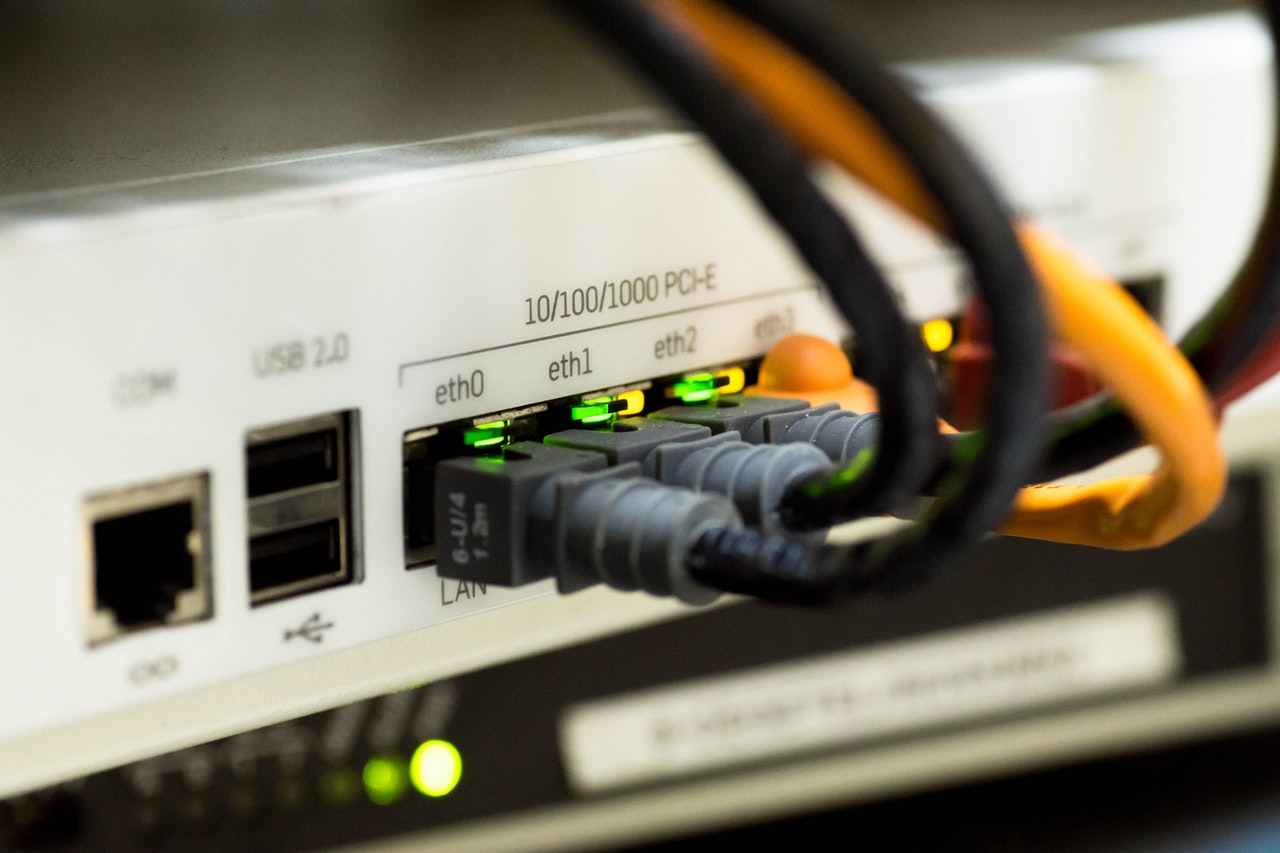 Do you want a high-performance and functioning network in which the devices communicate reliably with each other? We support you in planning and setting up or in expanding your company and home network.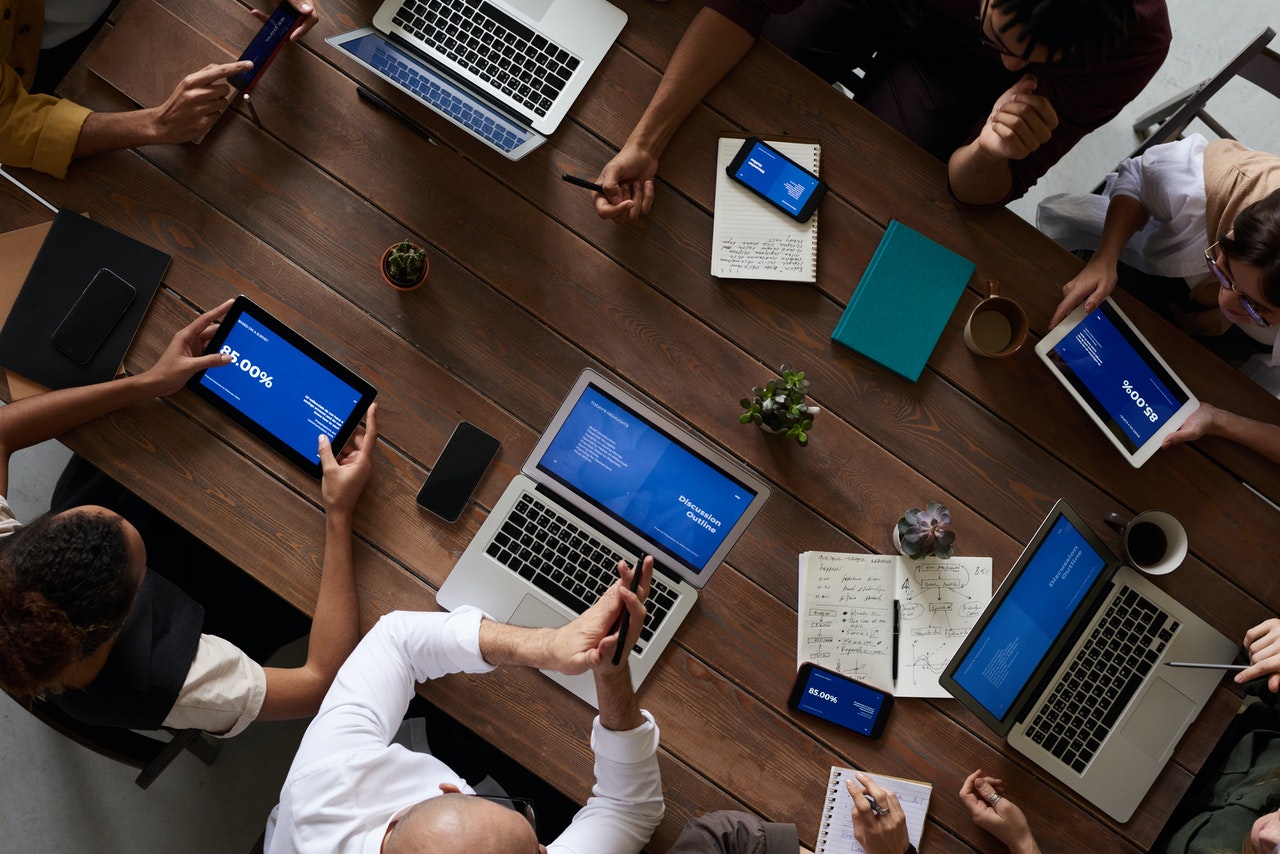 Do you want your team to have easy, secure and quick access to shared data? We make sure that all data is available for all team members and that from every location.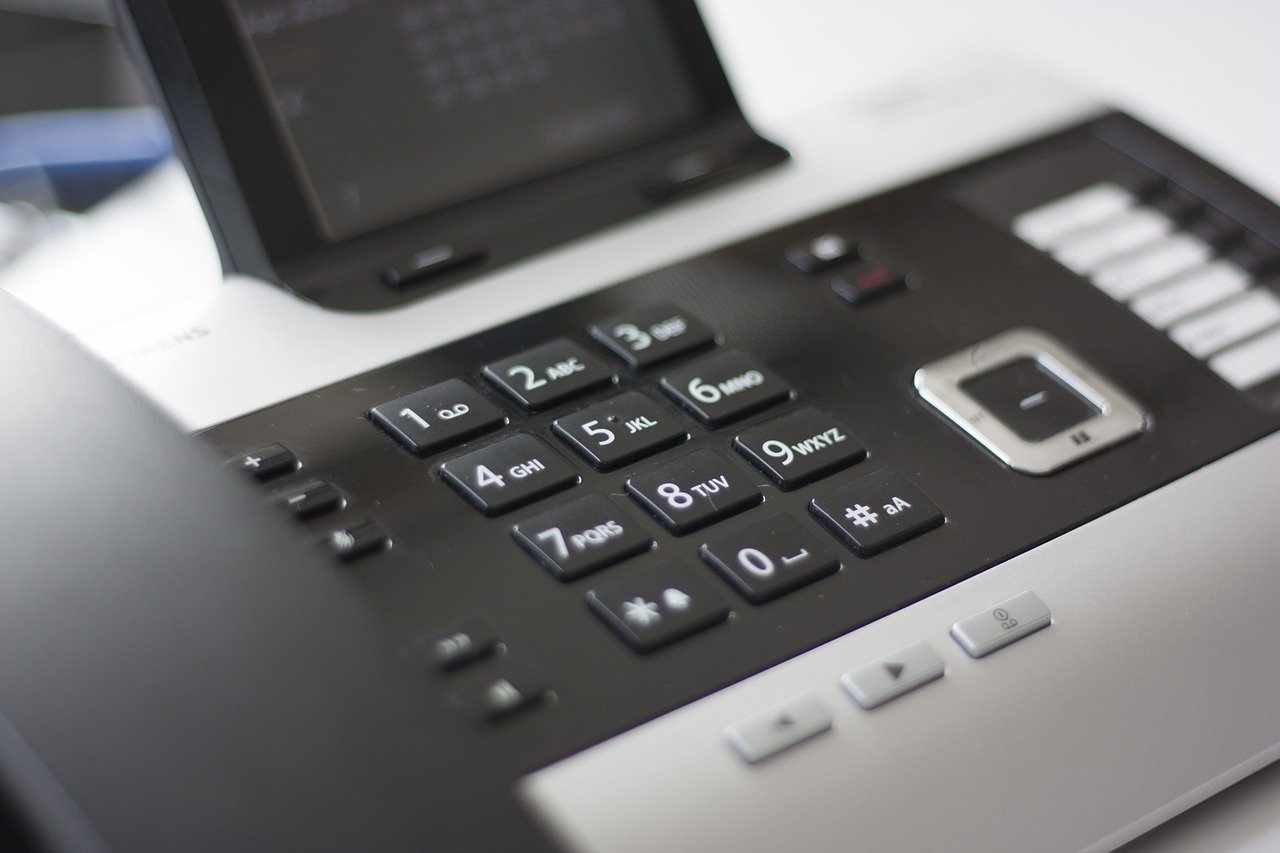 Do you have a company and would you like to appear professional without revealing your own telephone number? With a Voice over Internet Protocol system it is possible for you to use a virtual business number. We set up your smartphone or laptop so that you can receive calls and record announcements as usual without your personal telephone number becoming public.